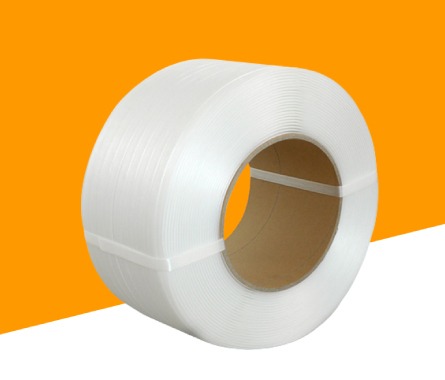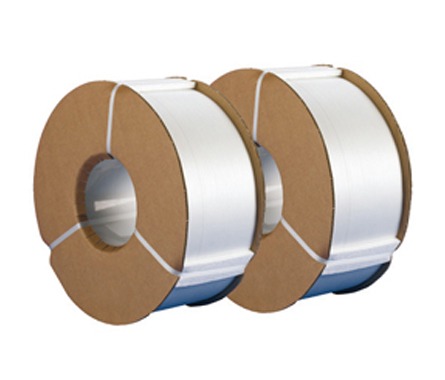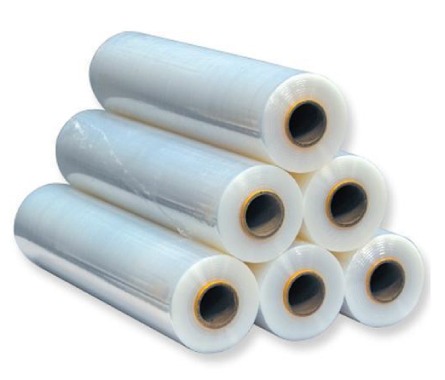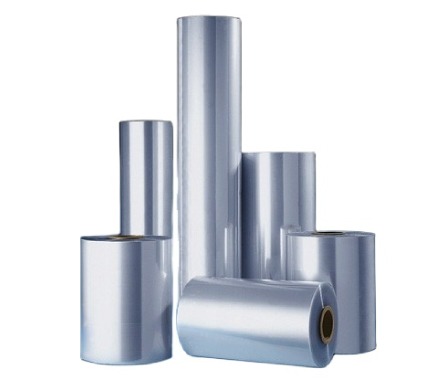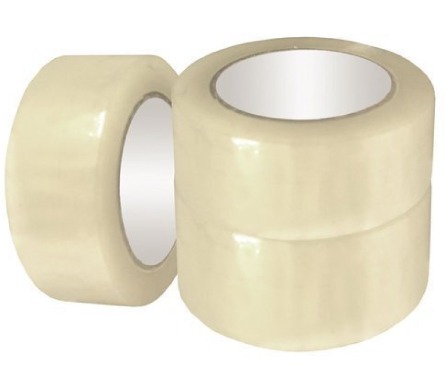 Packaging Material Manufacturer
If you are looking for a reliable Packaging Material Manufacturer and Supplier in USA then Rinku Plastic assure you for best products in affordable prices. We manufacture all kinds of packaging materials including PP strap for Semi Automatic, Fully Automatic and High Speed Fully Automatic Machines, PET Strap Roll, PP Rope Sutli to Stretch Film Roll, Shrink Film Roll to BOPP Tapes, etc.
Rinku Plastic is an ISO 9001:2015 certified company serving the packaging needs of the Global Market.
We focus on excellence and Quality of our products. We redefine quality day by day, continuously to provide world class products with services and setting higher and higher standard of customer-oriented quality. We are amongst the top Packaging Material Manufacturer and Packaging Material Supplier in USA.
Our Products
PET Strap Roll
Polyster Strap Roll is preferred by the industries for heavy load applications. PET straps can sustain high tension for longer duration of time and have high stretch recovery.
Standard Specifications:
• Standard Colors : Dark Green & Light Green. Other colors on request subject to minimum required quantity Core Size : 8" (203) 16" (406)
• Elongation : Up to 18%
• Packing : One roll per pack.
PP Strap Roll
Polypropylene Straps are most preferred by wide range of industries because they are economical and can be used in wide variety of applications.
Standard Specifications:
• Standard Colors : White. Other colors on request subject to minimum required quantity
• Elongation : Up to 25%
• Core Size Available : 203mm ID x 165mm, 406mm ID x 150 / 165mm
PP Rope Sutli
Polypropylene Rope Sutli is getting enormous appreciation amongst our clients for its chemical resistance. It is used for crop and other packaging purposes.
Standard Specifications:
• Color : White, Green, Blue, Yellow and other colors can be made available on request of customer based on minimum order quantity.
• Packing : 25 kg PP Bag
Stretch Film Roll
Stretch film, also known as stretch wrap or pallet wrap, is one of the most popular unitization materials in the market. Unitization is a process of bundling and securing several individual packages together. Shipping or storage of items wrapped in stretch film eliminates the need for tape, string, strapping, twine and other conventional securing methods that protect product surfaces.
Standard Specifications:
• Material : LLDPE, LDPE
• Size : 2 inch to 24 inch.
• Thickness : 9 micron to 51 micron
• Grade : Manual Grade & Machine Grade
• Use : Wrapping, Unitization, To protect product surface
Shrink Film Roll
As the name suggests, when heat is applied to shrink film it shrinks tightly over whatever it is covering. From a small bottle to a big building-anything can be shrink wrapped. The idea is to protect the product against any damage from dust, water or heat during transportation and to give it a clean look. Shrink Film is applied to any product where presentation and protection counts.
Can be used in Food & Agriculture Industry, Automotive Industry, Toys, stationery promotional multipacks, biscuits, pizzas, chocolate boxes bread cheese and meats, Tray packing for packing of perishable foods, box lunches prepared foods, 5. Cartons, books, large appliances, pallet loads etc. It is also used to cover boats after manufacture and for winter storage, Electric Wiring, 7. Bundling of cases of soda water and beverage cans, Doors and Windows, Form fill and seal applications, etc.
BOPP Tapes
Standard Specifications:
• Quality: Transparent
• Color: Brown
• Application: Packaging
• Material: Bopp
• Width: 12, 24, 36, 48, 72 mm
• Thickness: 36 to 50 microns
• Meter Per Roll: Customized
• Variety: Transparent Brown, Any Color printed tape.
Are you looking for Packaging Material Manufacturer and Supplier in USA?, If yes then we can be the best and reliable solution for you. Check our Quality Standards in Quality policy on our website. If any queries then please contact us at Rinku Plastic.